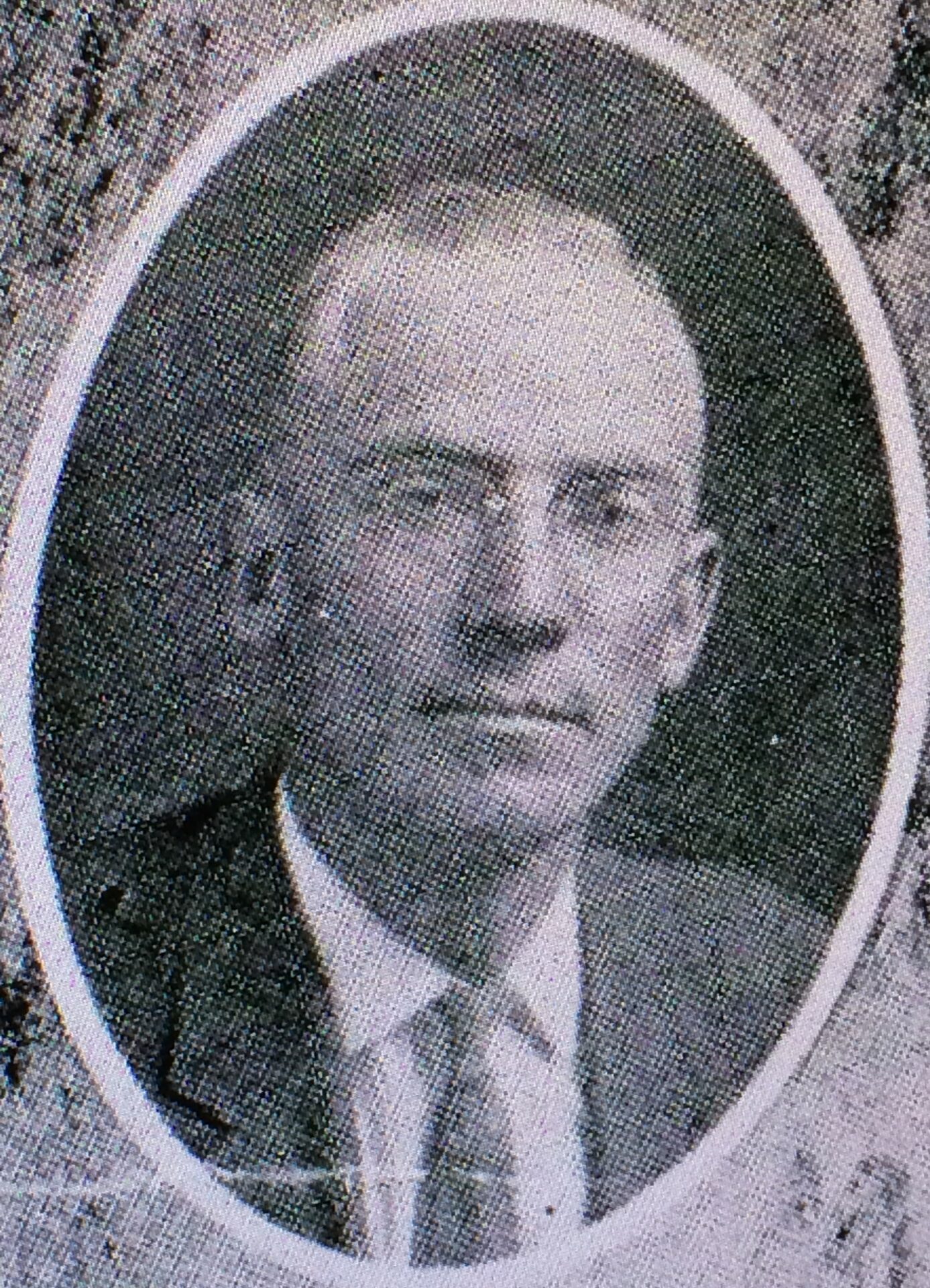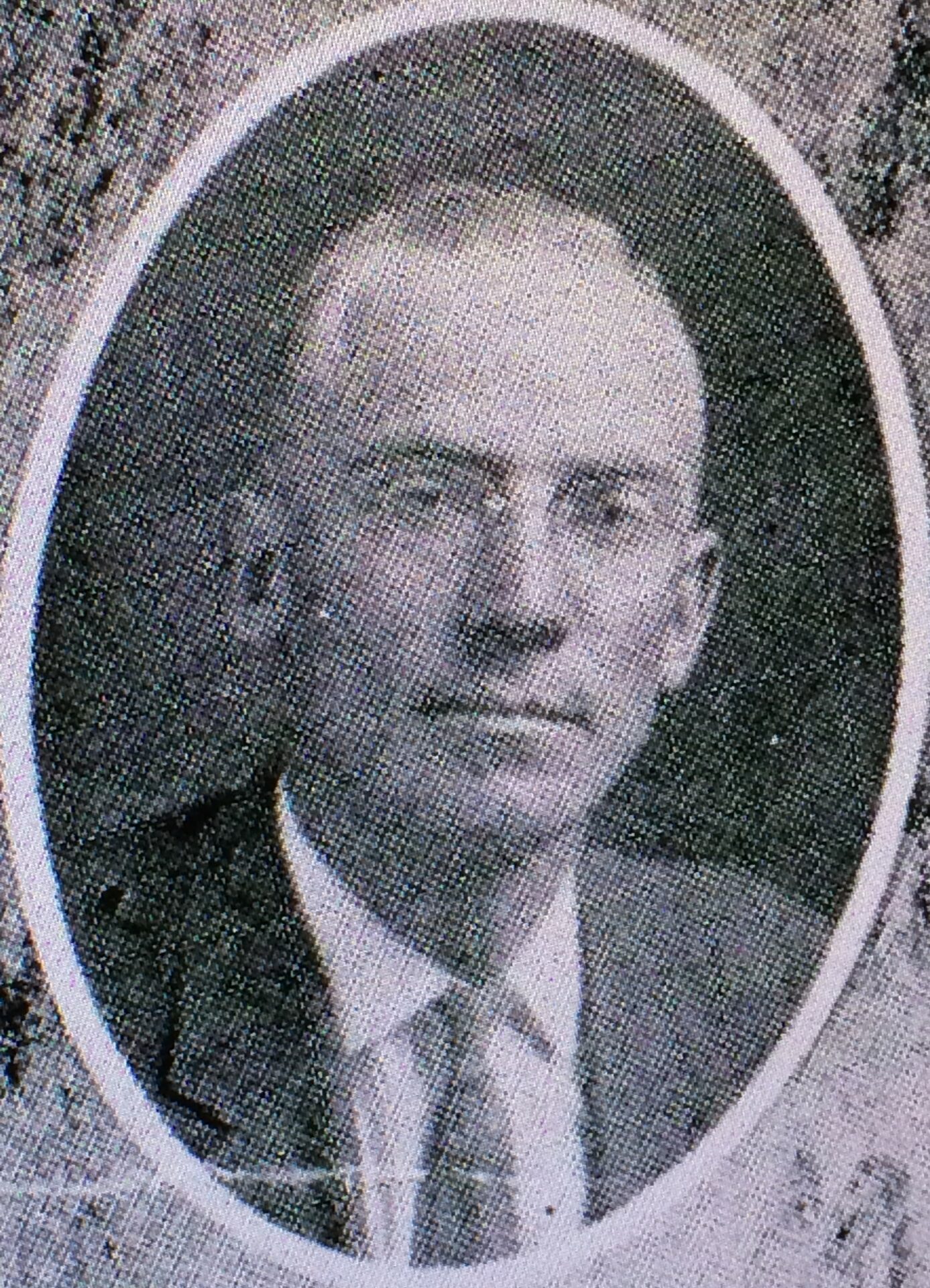 Young Bros is a family business started by our father Floyd C. Young and his brother Robert C. Young in 1957.  Our history begins with the $3,000 that our grandfather Parley A Young loaned to our father and uncle because no one (including their grandfather who owned Davis County Bank) believed they would make it past the first year.  60 years later we are stronger than ever and grateful for the legacy of Honesty, Integrity, Hard Work, and Vision that our father and uncle have left us.  We are owned and operated by four brothers:  Paul, David, John, and Aaron.  We all work together for one purpose:  Provide our Friends, Families, and Neighbors with a TRUSTED source for all of their automotive needs.  From buying your car, to repairing, and insuring, we have you covered.
Paul has been a Farmers Insurance agent for over 30 years.  He can help you with all of your Auto, Home, Recreation, and Commercial needs.  In addition he provides Life Insurance, Annuities, IRA's, etc.  Let his 30 years of experience work for you.
Dave and John are two of the best technicians in the Salt Lake Valley. They are trained to take care of anything that might go wrong with your vehicle.  They specialize in Chrysler, Dodge, Jeep, Honda, and Toyota, but can work on just about anything – just ask.  Whether it is a Timing Belt that needs to be replace or you just need an Alignment, they will make sure the job is done right and that only the work you really need is performed.
Aaron gives you the opportunity to choose your own used car.  We don't have a lot of space to keep dozens of used cars on hand, so Aaron lets you tell him what you want and he searches the entire country locating it.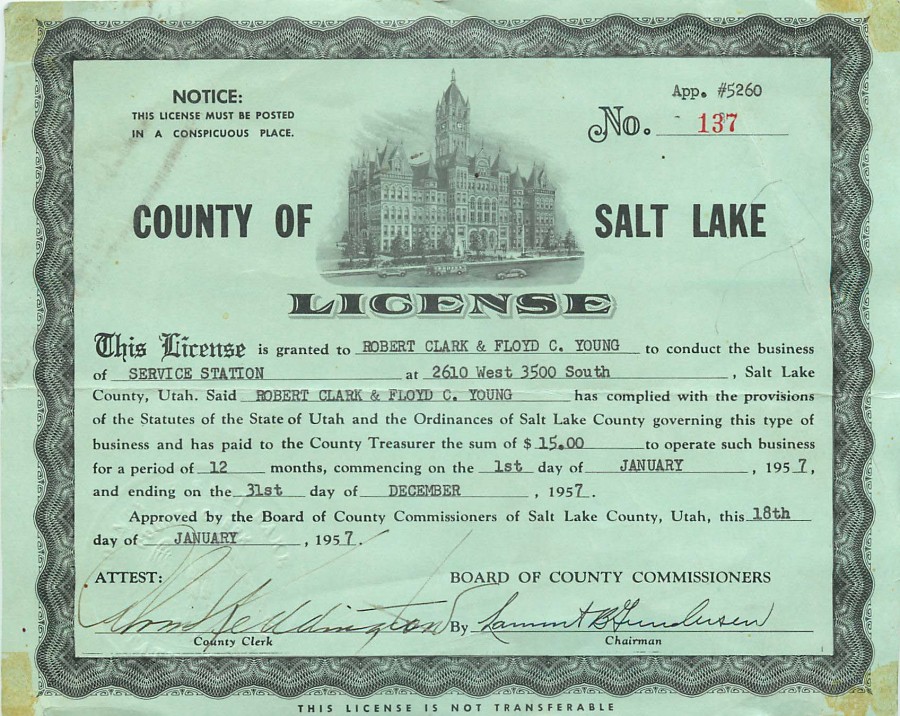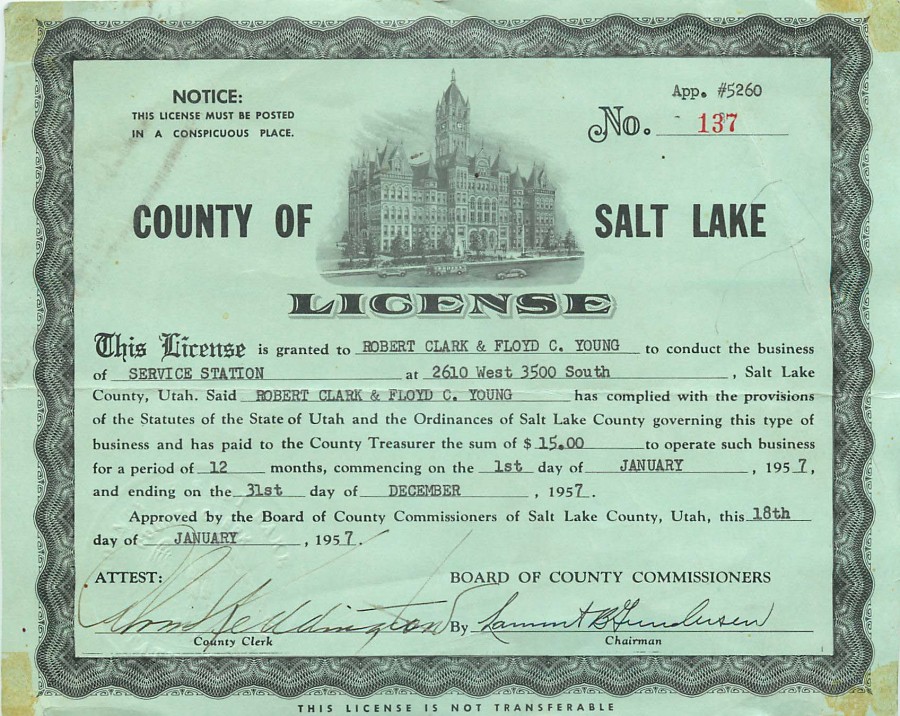 Aaron has been going to auto auctions with his father Floyd and Uncle Clark since he was 8 years old and has a great feel and understanding of the used car market.  The amazing thing about how we sell cars is that you get the car you really want, not just the car that was available at the time.  Give him a try next time you want a car or stop by and see what deals we have already in our inventory.
Stop by and see what makes us so different from other automotive related companies.  We have all the latest technology, but it doesn't take away from the vintage "old school" feel that you won't find anywhere else.   We would love to have and keep your business for years to come!  Our Growth continues to come from years of valuable and loyal customers and their referrals.  Thank You!