The amazing thing about how we sell cars is that you get the car that best fits your needs and budget, not just any car that was sitting there on the lot. There is no where else that sells cars the way we do. Next time you find yourself in need of another car and don't know what to do, give us a call!
Are you looking for a car? We might already have what you are searching for. If you are interested in more information about the cars we are currently selling, please give us a call or get in contact with our team.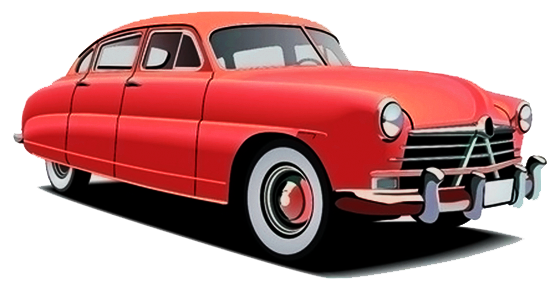 We understand how hard it is to find a car. Sometimes, it's just a real pain in the neck. Not only do you have to find the type of car you want with the features you're looking for, but you need to find one in good condition, with a clean title and for the right price! Let us do the leg work for you. Just use the form below to give us an idea of what you're looking for and we'll give you a call as soon as possible.