Cars are great when they're running smooth. Unfortunately, as with most things in life, cars don't hold up forever and are subject to constant wear and tear. Proper maintenance can help, but as time goes on, parts wear out and need replacement.
We understand cars! We've been repairing cars since 1957 for all of our valued customers. We take pride in the work we do and are confident that we can take care of all your automotive needs. Please give us a call if you are in need of car repairs or service.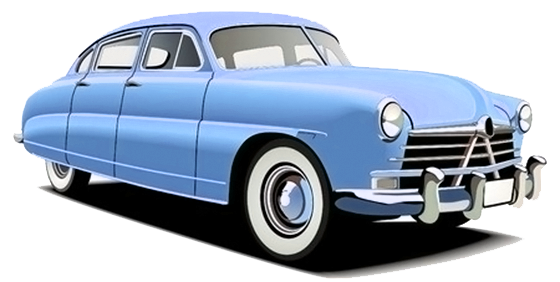 We can fix almost any issue your car may have. Below are some common types of vehicle repairs and replacements that your vehicle may need at some point. This list is not comprehensive, but it can help inform you about some common car repair services. You can also check out our auto tips page for more information on some specific topics.